RISE ABOVE THE REST WITH RE/MAX HEIGHTS REALTY
LET US HELP YOU REACH YOUR FULL POTENTIAL.
Our Core Values
Empowering Agent Success
At RE/MAX Heights Realty, service is at the heart of everything we do. We believe in serving our agents and clients with purpose, passion, and integrity. We prioritize providing exceptional service by equipping our agents with the best tools, education, and support. We are more than just a real estate brokerage – we are a community of like-minded individuals who are dedicated to serving others and making a positive impact in the world.
Fostering a Community
We are building a community of like-minded individuals who strive to exceed expectations and elevate their businesses at RE/MAX Heights Realty. Our open realtor workspace is designed to foster collaboration and communication among agents, allowing for a seamless exchange of ideas and knowledge. We understand that networking is crucial to success in the real estate industry, and what better way to network than with your fellow agents at RE/MAX Heights Realty! We prioritize creating a comfortable environment where our realtors can approach each other to discuss business, ask questions, or simply connect.
Establishing Relationships
Real estate is all about people and relationships, and at RE/MAX Heights Realty, we put people first. Building strong relationships with our clients, fellow agents, and the community is at the heart of our core values. We believe that by investing time and effort in these relationships, we can create a ripple effect of collaboration and success. Our goal is to cultivate relationships that serve as resources for both us and our clients, so that we can work together to achieve our goals.
Inclusivity
Diversity and inclusivity are at the forefront of our values at RE/MAX Heights Realty. Our diverse team allows us to learn from one another and grow as individuals. We understand the importance of fostering a culture of inclusion, where everyone feels valued and empowered. By coming together and embracing our differences, we can create a stronger and more vibrant community, where everyone has the opportunity to thrive.
Educating
At RE/MAX Heights Realty, we are committed to staying ahead of the curve in the ever-evolving real estate industry. We value the traditional foundation of real estate while embracing innovation and technology to better serve our clients. Our goal is to equip our agents with the latest tools, support, and training necessary to succeed in today's complex market. We foster a collaborative environment where our agents can learn from each other and share their wealth of knowledge.
Lead with Integrity
Integrity is the cornerstone of our values at RE/MAX Heights Realty. We believe in always doing the right thing, even when no one is watching. Our agents are encouraged to lead with courage and uphold the highest standards of honesty and integrity in all their dealings. We believe that acting with integrity not only benefits our clients, but also builds a strong foundation for success in the real estate industry.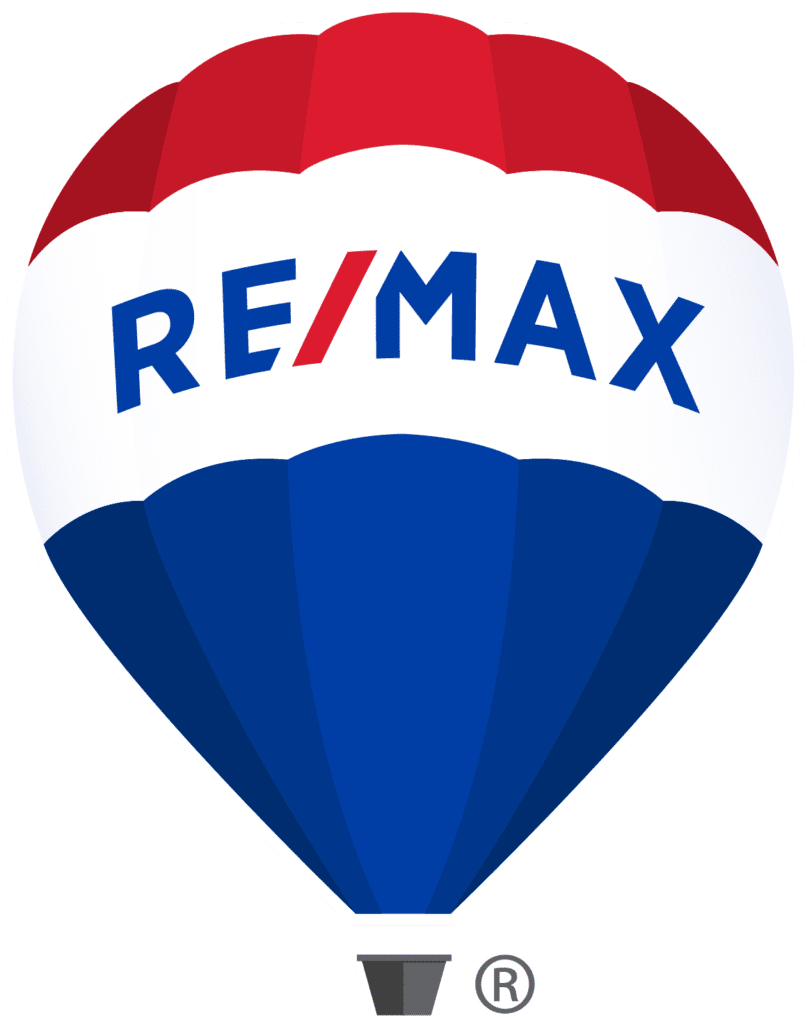 "TAKING YOU TO NEW HEIGHTS IN REAL ESTATE."